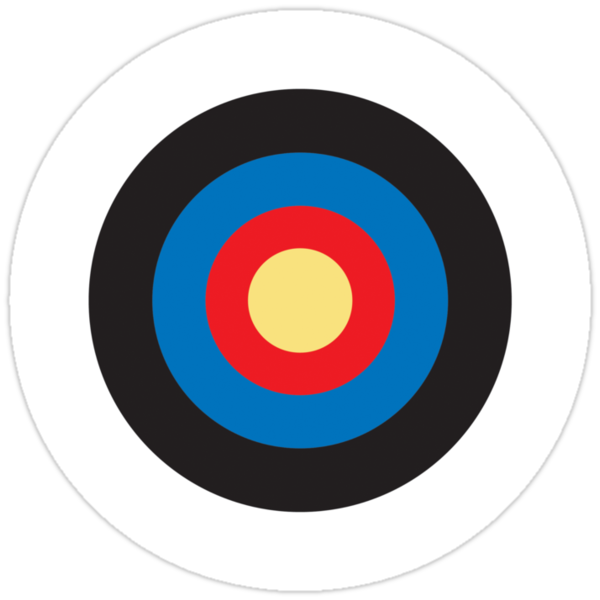 I can't feel my eyes

An example of computer animation which is produced in the "motion capture" technique
Computer animation is the process used for generating animated images. The more general term computer-generated imagery (CGI) encompasses both static scenes and dynamic images, while computer animation only refers to the moving images. Modern computer animation usually uses 3D computer graphics, although 2D computer graphics are still used for stylistic, low bandwidth, and faster real-time renderings. Sometimes, the target of the animation is the computer itself, but sometimes film as well.


color robot attack
Color Theory and Modeling for Computer Graphics, Visualization, and Multimedia Applications deals with color vision and visual computing. This book provides an overview of the human visual system with an emphasis on color vision and perception. The book then goes on to discuss how human color vision and perception are applied in several applications using computer-generated displays, such as computer graphics and information and data visualization.