Thoughts to Ponder
"A party that once provided a sober conservative counterweight to the Democrats' more liberal impulses has flat out lost its mind, given itself over to rage, fear, schoolyard taunts and bizarre conspiracy theories. Which leaves me impatient with those who frame our political divide as if the issue were that left and right had equally abandoned the center. No fair observer can believe that. To the contrary, it becomes more obvious every day that we are where we are because something is very wrong with the GOP. To not acknowledge and report that, apparently out of some misguided notion that doing so wouldn't be "fair and balanced" is, in itself, deeply unfair and unbalanced. In our terror of being called biased, we in media have neutered ourselves, abandoned our watchdog function."


While these incidents were clearly embarrassing for Facebook, social media companies are protected by Section 230 of the Communications Decency Act, which says that "no provider or user of an interactive computer service shall be treated as the publisher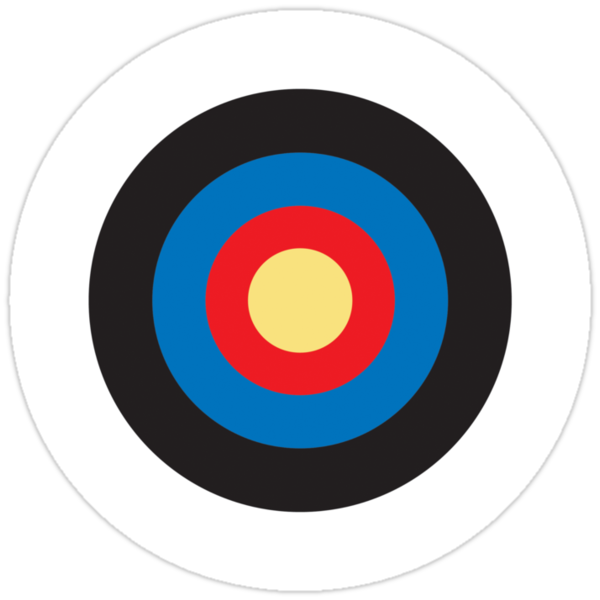 Enough I Say

We get it, Bowie.



You vape.

Legal protection

Legal experts said the case might test prosecutors' ability to go after a website despite protections in Section 230 of the Communications Decency Act of 1996, which says Web service providers cannot be "treated as the publisher or speaker of any information provided by another information content provider."

The law protects a company like Yelp from getting sued over the content of its customers' reviews, and largely shields Craigslist from liability for actions that arise from its users' listings. But the law explicitly states that it doesn't "impair the enforcement" of federal criminal laws.



Have a Sandwich
check
Eat My Dogshit, Motherfuckers
Special access programs (SAPs) in the federal government of the United States of America are security protocols that provide highly classified information with safeguards and access restrictions that exceed those for regular (collateral) classified information. SAPs can range from black projects to routine but especially-sensitive operations, such as COMSEC maintenance or Presidential transportation support. In addition to collateral controls, a SAP may impose more stringent investigative or adjudicative requirements, specialized nondisclosure agreements, special terminology or markings, exclusion from standard contract investigations (carve-outs), and centralized billet systems.


check
Eat My Dogshit, Motherfuckers
Она подняла одну css rainbow!