JACK OFF
sketchzilla.com
d winge nudes
http://randomtextgenerator.com
KEVIN'S FRIDGE MAGNETS
D Based on a True Story
Terbo Ted's AI SciFi Novel
Bing Image Search
16 Girls
http://make-me-beg.tumblr.com/
style padding size
Eat My Dogshit, Motherfuckers.
With this willingness to step out of isolation, the
discipline has experienced a gradual shift in focus.
Whereas in the past research had focused overwhelmingly
on computer programming, now a significant amount of
6
research is being done with and in the human sciences
(e.g., linguistics, anthropology, neurobiology, and
psychology). Appropriately artificial intelligence is
also shifting more towards research in the humanities
as philosophy and critical theory have made
contributions to the questions of what humans, as
models of intelligent behavior, accomplish with natural
language. If a sustained trend, the future of
artificial intelligence research will soon be focused
heavily in the human sciences and humanities.


Eat My Dogshit, Motherfuckers
Thoughts to Ponder
Order Confirmation

Dear Ted Terbolizard,

Thank you for your order. We appreciate the opportunity to serve your online needs. This email will help you with your account set-up.


Order Confirmation

Order Number: 874620411
Today's Charges: $49.98
Future Charges: $0.00
Credit Card: xxxxxxxxxxxx9252


Ordered By:

Credit Card Holder Name: THEODORE T TERBOLIZARD

Account Number: 23607027
Account Holder: Ted Terbolizard
Primary Contact: Ted Terbolizard (24821324)

Order Summary

Service Description Qty Term**
(Exp. Date) Monthly
Recurring
Charges* Deferred
Charges Today's
Charges
Renewal of: domain .COM
SKETCHZILLA.COM 1 1 year(s)
(2019-07-17) $0.00 $39.99
Domain Expiration Protection 1 $0.00 $9.99


*There are no monthly recurring charges on products purchased on an annual term. You will be charged on an annual basis and will receive a reminder of renewal no less than three months before renewal occurs.


While these incidents were clearly embarrassing for Facebook, social media companies are protected by Section 230 of the Communications Decency Act, which says that "no provider or user of an interactive computer service shall be treated as the publisher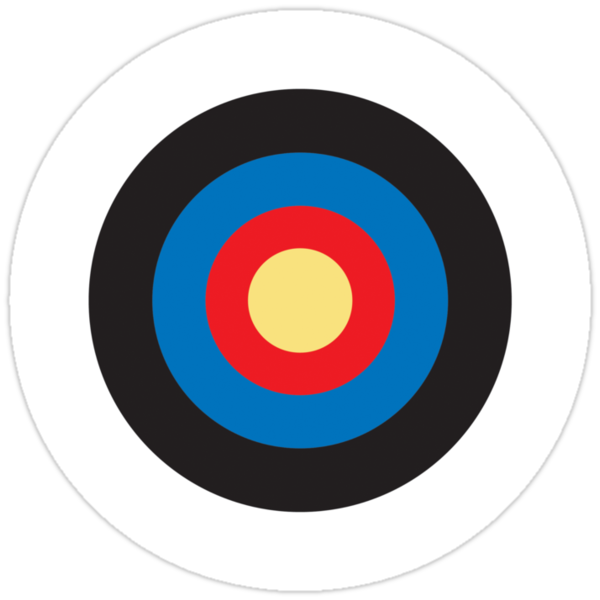 Enough I Say

We get it, Bowie.



You vape.

person does not exist
Legal protection

Legal experts said the case might test prosecutors' ability to go after a website despite protections in Section 230 of the Communications Decency Act of 1996, which says Web service providers cannot be "treated as the publisher or speaker of any information provided by another information content provider."

The law protects a company like Yelp from getting sued over the content of its customers' reviews, and largely shields Craigslist from liability for actions that arise from its users' listings. But the law explicitly states that it doesn't "impair the enforcement" of federal criminal laws.



Have a Sandwich
49 for 45
Eat My Dogshit, Motherfuckers
Special access programs (SAPs) in the federal government of the United States of America are security protocols that provide highly classified information with safeguards and access restrictions that exceed those for regular (collateral) classified information. SAPs can range from black projects to routine but especially-sensitive operations, such as COMSEC maintenance or Presidential transportation support. In addition to collateral controls, a SAP may impose more stringent investigative or adjudicative requirements, specialized nondisclosure agreements, special terminology or markings, exclusion from standard contract investigations (carve-outs), and centralized billet systems.


exegene
Eat My Dogshit, Motherfuckers
loans for bad credit